Kolkata airport is the largest hub for air traffic in the eastern part of the country bfc forex kolkata song one of two international airports operating in West Bengal, the other being Bagdogra. Kolkata airport traditionally served as a strategic stopover on the air route from Europe to Indochina and Australia. Many pioneering flights passed through the airport, including Amelia Earhart's in 1937.
The airport began as an open ground next to the Royal Artillery Armoury in Dum Dum. Sir Stanley Jackson, Governor of Bengal, opened the Bengal Flying Club at Calcutta aerodrome in February 1929. Calcutta played an important role in the Second World War. Passenger services grew after the Second World War. Due to the introduction of longer-haul aircraft and the poor political climate of Calcutta during the 1960s, several airlines discontinued their service to the airport. The 1971 Bangladesh Liberation War saw a large increase of both refugees and disease in Calcutta, causing more airlines to cease services to the city.
In 1975, the airport opened the first dedicated cargo terminal in India. In the early 1980s, plans emerged to connect the airport with the city center by tram. The proposed route went to the airport from Maniktala, via Vivekananda Road, Ultadanga and Kazi Nazrul Islam Avenue. The line partly completed 1985, but further expansion to the airport was cancelled due to the financial downing of Calcutta Tramways Company. The extension proposal re-appeared in 1999, but was cancelled.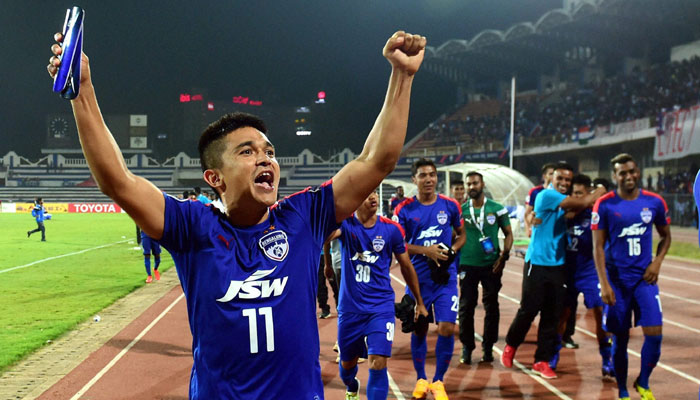 The 1990s saw new growth for Calcutta airport, as the Indian aviation industry saw the arrival of new airlines such as Jet Airways and Air Sahara. A new domestic terminal was opened in 1995, and the airport was renamed in honour of Netaji Subhas Chandra Bose. 19R, rapid-exit taxiways and parking bays. 1000 ft on the southern side, and was fitted with CAT-I facilities for night use. A 119-year-old mosque that lies 30 meters from the runway' northern end prohibits further expansion in this direction. 120 crore upgradation work would start from February 2015 and would be completed by the end of 2015.
The modernisation plan included some improvements of the airport's existing terminals, including the addition of extra ticketing counters, check-in kiosks and cafes to the domestic terminal in 2009. However, the need to replace the airport's terminals entirely led to plans for a new integrated terminal to serve both international and domestic destinations. Commercial operations were intended to start on 23 January 2013, the 116th birth anniversary of Netaji Subhas Chandra Bose. However, the shift to the new terminal was only completed on 16 March. Air India operates hangars at the airport, while Bharat Petroleum and Indian Oil act as fuellers.